Conferences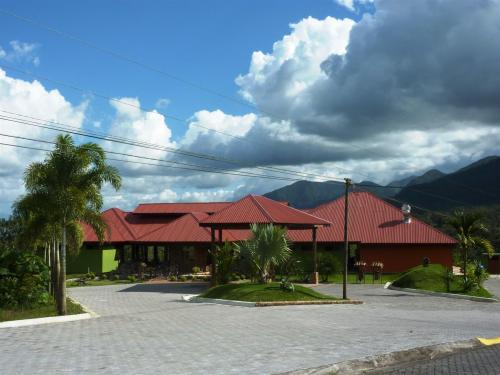 We invite you to develop your health initiative programs at GreenLagoon Wellbeing Resort. Who? Doctors and clinicians practicing lifestyle medicine with patients, international corporations or smaller companies and their employees. GreenLagoon has what is needed to facilitate hands-on teaching and the environment to provide programs for lifestyle changes.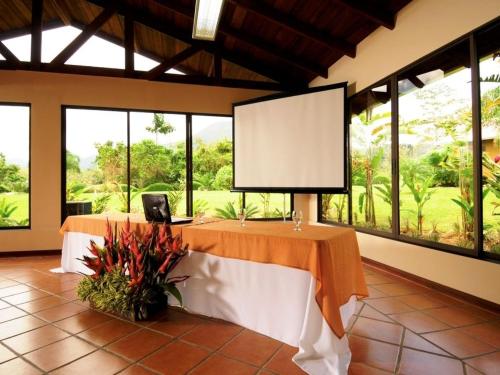 We have an exceptional management and support team to assist you. Bring your conference here or have a corporate retreat. Offering on-site and off-site facilities to accommodate from small groups to up to 1500 attendees from all over the globe:
A multi-disciplinary conference management and support committee
Media and IT specialists
Tour operators
Conference and corporate incentive professional
Food and beverage services, as well as nutritionists on site
Costa Rica has such a beautiful environment to immerse yourself in. Explore and put into action health awareness and lifestyle changes for disease prevention and reversal, increased productivity and a lifelong quality of life.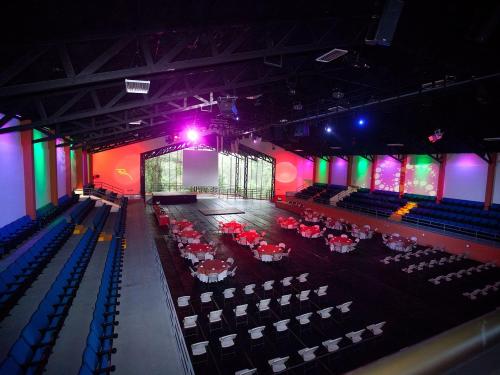 Learn more:

Contact Dr. Henry Villegas?s office at WellnessMD@greenlagoon.net 
Call us in Costa Rica at 506-2479-7700