Community & Wellbeing EcoClinic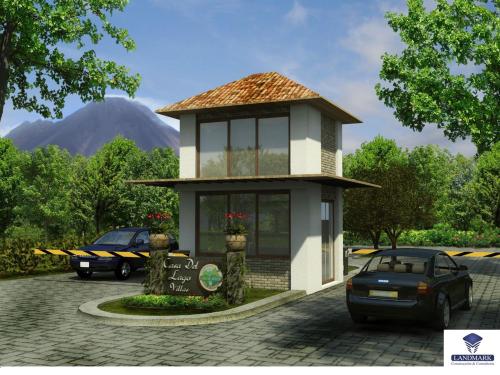 GreenLagoon Real Estate


Would you love to purchase a home and live in a community with a wellbeing lifestyle not found anywhere in the world? Dr. Villegas? experiences in sustainable building and sustainable healthcare have led him to develop a much needed community model based on the principles of lifestyle medicine. After two years of working with architects and engineers in Costa Rica, he has created the world?s first sustainable lifestyle medicine community in La Fortuna, Costa Rica.Our community is known as a ?Nature and Wellness Destination? because we are committed to improving quality of life, while also protecting and conserving our environment. We have three subdivisions with many different floor plans, amenities and style options for you to choose from.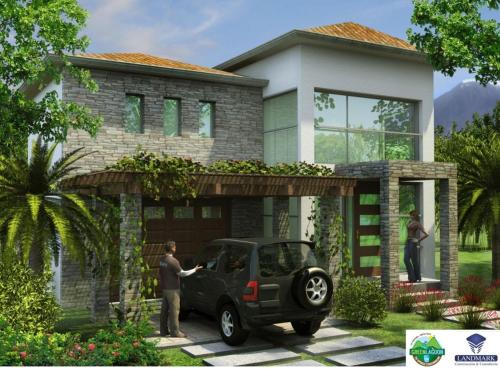 As an added value, the ANC Park & Gardens is in your backyard for you to enjoy, as well as access to a soon-to-be- opening lifestyle Wellbeing EcoClinic. The GreenLagoon Whole Food WellMart will open for the community in late 2015 to provide foods not available in the area, and many not currently available in the country.
>Learn more about how you can be a part of this very unique place.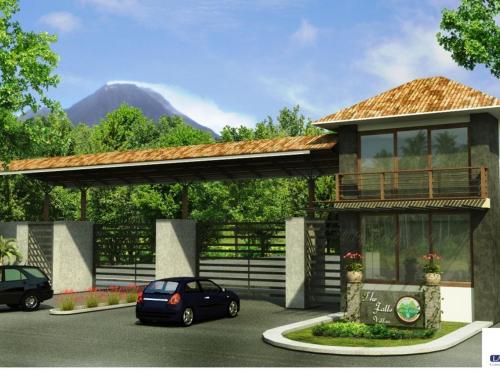 GreenLagoon Wellbeing EcoClinic
Our Wellbeing EcoClinic, soon to be located within the GreenLagoon sustainable community The Falls Subdivision, will focus on lifestyle medicine. The EcoClinic was developed to benefit the local community as well as area doctors, clinics and hospitals. The Wellbeing EcoClinic has a multi-disciplinary team that is available to assist and motivate you to make the lifestyle changes necessary for better health and lifelong wellbeing.Featuring:-
- A 10-day intensive (among other options) retreat vacation for lifestyle transformation ? enabling a healthy lifestyle, better quality of life and even possibly disease reversal program.
- A calendar of activities with options such as:
Hands-on Gourmet Plant-Based Cooking and Hands-on Organic Gardening
Assessment and improvement of quality of sleep, fitness improvement, meditation and stress reversal program
Lifestyle medicine support groups
Nutrition support groups
Stay tuned for more information as we complete this project.