Transforming Your Health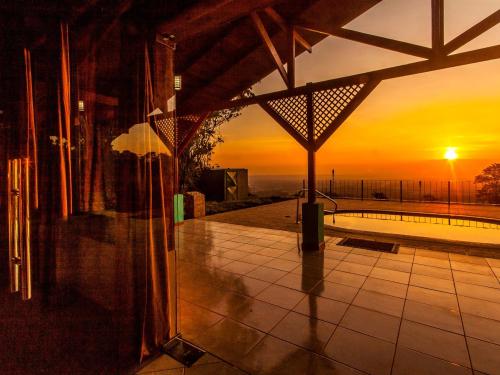 Our Mission: Lifestyle Medicine Immersion & Retreat Expeditions (LMIRE) inspire and educate immersionists to make sustainable lifestyle modifications-to prevent, treat and reverse obesity and lifestyle-related chronic diseases.

Rejuvenate & Energized your Body: Using our 5 steps to a Healthy Lifestyle, we rejuvenate and energize your body, mind and spirit to improve your quality of life. We believe that human health is inextricably connected with social, financial, and environmental sustainability. Leading by example, we provide participants with the tools necesaary to achieve lifelong sustainable health, hapiness, love and peace.

The LMIRE Standard of Care Scientific Guidelines: The LMIRE standard of care follows the lifestyle medicine and whole food plant-based healthcare nutrition scientific guidelines. Certified professionals provide all medical, food, nutrition, fitness and rejuvenating services. Each immersionist must provide a complete medical history prior to participation, in anticipation of LMIRE.
LMIREs is a Physician-Driven Program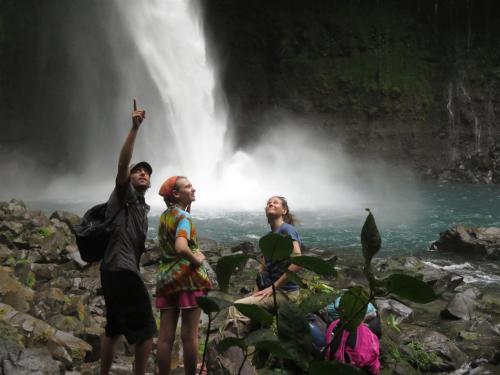 Our physician-driven LMIREs educate and inspire individuals to discover a healthier way of living, based on our 5 steps to a Healthy Lifestyle, which include:

5 Steps to a Healthy Living:

1.- Whole Food Plant-based Nutrition
2.-  Active Living
3.- Mindfulness
4.- Sleep Quality
5.- Social Networking

All LMIREs Include:

1.- One-on-one appointments with credentialed healthcare professionals to review goals, track porgress and develop a game plan for home use
2.- Whole food plant-based cooking classes and kitchen makeover concepts
3.- Daily nature activities in a tropical paradise
4.- Food and beverage detox
5.- Three delicious, plant-based meals each day
6.- Regular post retreat follow up and much, much more