GreenLagoon Mountain Signature & Packages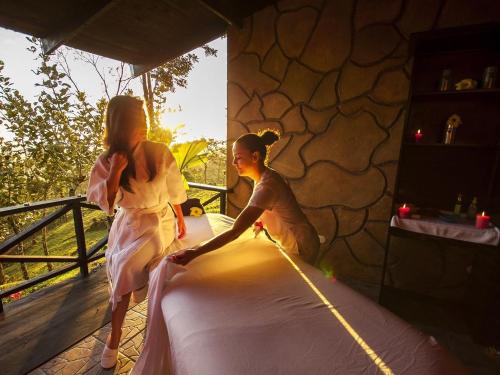 30/40 min Happy Trails Happy Feet Massage $35/$50
40/60/75 Dream Mountain Relaxing Massage $70/$75/$80
45/60 Paradise Mountain Couple's Massage $110/$140
2.5 Hrs EcoNatura SPA Deluxe Dream $165
2.5 Hrs GreenLagoon Springs Dream $95
1.5 Hrs Chato and Arenal Brothers Mud Massage $130
Mirador Tiki Grill & Bar's Face & Body Relax $130 
Aromatherapy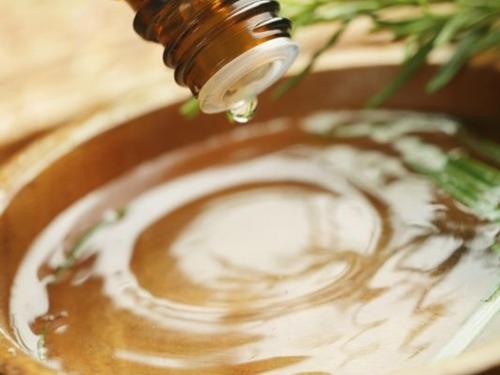 Add any aromatherapy to your treatment for an additional $30
Relaxation with Melyssa?s Essence
Sensual Essence of Sandalo
Winter Eucalipt Essence
Energizing Lemon-Orange Essence
Traditional Massage Therapy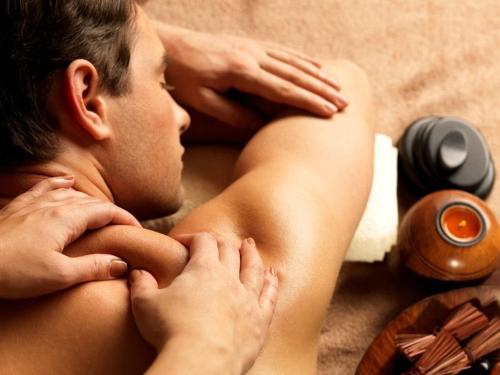 45/60 GreenLagoon Massage Therapy $58/$70
45/60 Cerro Chato Swedish Massage 45/60 $55/$75
45/60 EcoNatura Deep Massage $104/$110
60 min TreeLand Mudssage  $115
80 min Hot Mountain Stones Massage $104
20 min Facial Massage $39
Reflexology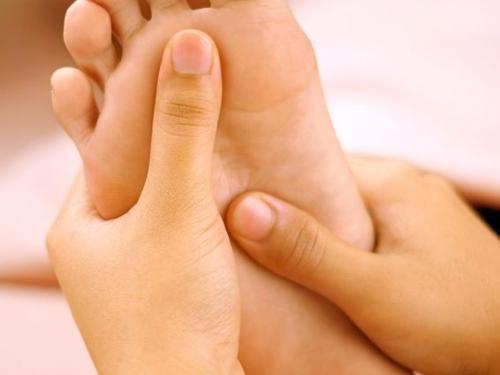 Our therapists apply pressure point techniques to your feet, which triggers feedback signals to your internal organs & structures of the body, restoring balance and enhancing a sense of wellbeing.
45 Min Wellbeing Reflexology Therapy $95
45 min Waterfall Upper Back, Shoulders & Neck Massage $52
GreenLagoon Special Body Treatments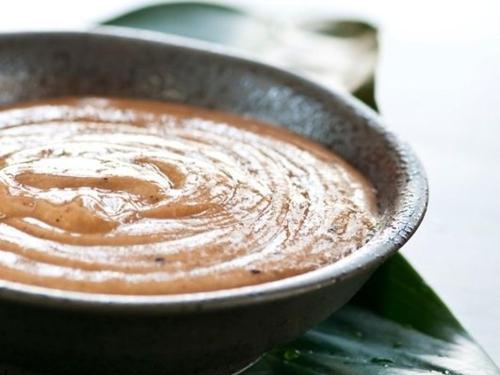 60 min GreenLagoon Gardens Tropical Fruits Wrap $84
60 min El Escondido Oat & Honey Wrap $80
60 min Paradise Mountain Ranch's Mud Wrap $80
60 min Chato Hill's Chocolate Body Wrap $80
Body Polish Treatments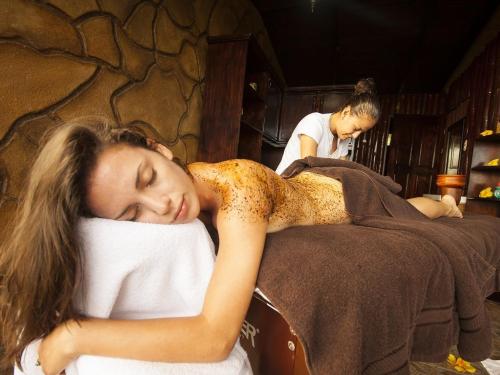 Exfoliation Body Scrubs:
 An important part of taking care of your skin, mainly with the removal of dead surface skin cells. It promotes regeneration and rejuvenation. EcoNatura SPA uses our natural organic products from our "El Escondido Organic-Biological Gardens" at GreenLagoon when available or other providers.
60 min El Escondido Organic Coffee & Orange Scrub $80
60 min GreenLagoon PhO Labs Tropical Fruits & Brown Sugar $80
60 min El Escondido Oat & Honey Scrub $80
60 min Chato Hill's Chocolate & Brown Shugar Scrub $80
60 min GreenLagoon's Organic Herbs Scrub $80
Facial Treatments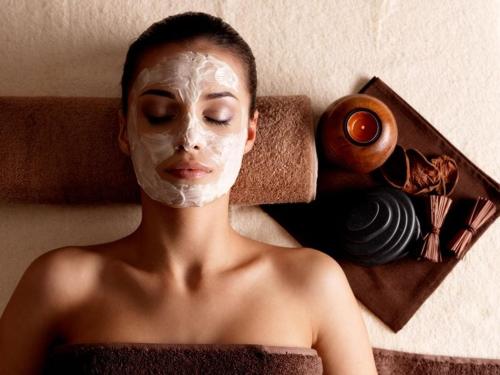 60 min Garden of Eden PhO Labs Facial Cleaning $80
30 min Paradise Mountain Ranch Mud Mask, Neck + Shoulders $91
30 min Costa Rica Natural Springs Purifying Facial Mask $85
30/60 min Superficial/Deep Facial Therapy  $104/$120
PRE-APPOINTMENT QUESTIONS & REQUESTS
Please download our confidential SPA Health Questionnaire below, fill it out completely and send it to our concierge desk, at reservations@greenlagoon.net or fax it to 506-2479-7701.
To request or confirm your appointment please fill out and submit the form below.